EUTSI, Premiere in Mmusika "Somos ESAS gara"
23
Feb
2022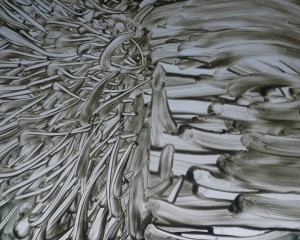 EUTSI, new work for flute, violin, violoncello and piano.
Premiere in Mmusika "Somos ESAS gara" Emakume sortzaile eta Artisten Sarea/Women artist and creators network
Fl: N. Sanchez, Vn: E. Alzola, Vc: N. López, Pn: I. Saenz de la Maza
Directora: A. Legarreta
Program: M.L. Ozaita, E. Ugalde, I. Conde,  Zuriñe F. Gerenabarrena
Muxikaberri. Areeta Hall.
Getxo 19h30′
03/05/2022