Commissioned new orchestral work
13
Feb
2019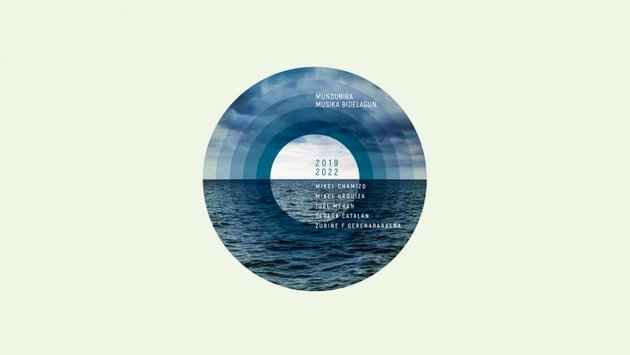 Five Scores for a trip round the world.
Commemoration of the 500th anniversay of the first trip round the world by J.S.ELKANO.
The Basque National Orchestra has commissioned 5 composers to compose music oa the different sections of the trip. Premiere and recording by OSE, from season 2019 to 2022.
My project refers to the Return and will be premiered concluding the cycle in 2022.